If the NHS is to meet the challenges it faces, trusts must do all they can to show junior doctors that they are valued and supported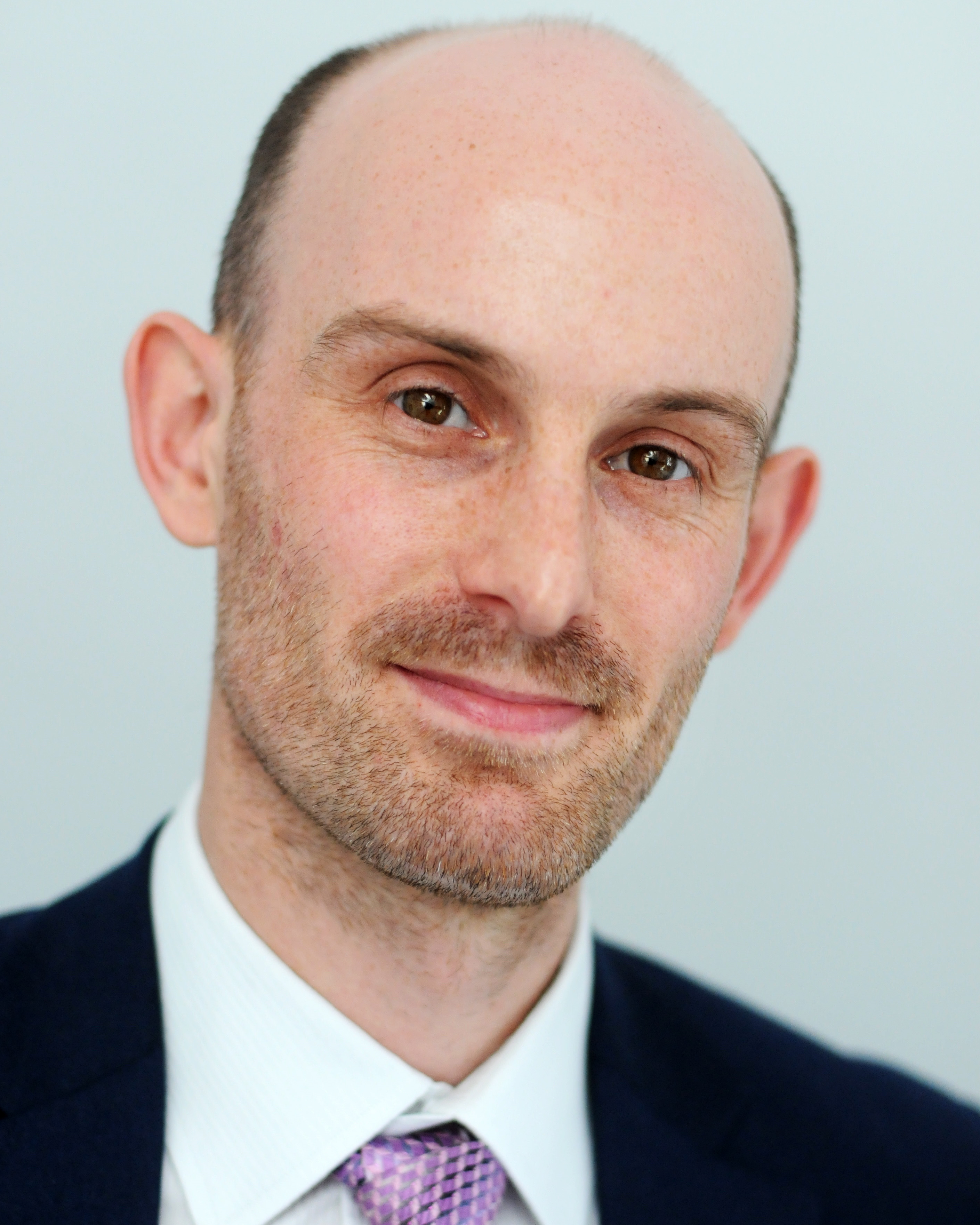 It's easy to forget that for much of 2016 the junior doctor contract dispute was the big NHS news story. A new contract is now being implemented and the bitter dispute has faded from the headlines. But there remains much to do to show junior doctors that the NHS is a great place to work and that their contribution is valued.
The contract dispute became a lightning rod for a wide range of concerns outside of the contract that affect junior doctors' working lives. Much of the media coverage focused on the anger towards national leaders over decisions on funding. However, many of the concerns raised were actually about the relationships between junior doctors and the trusts as their employers.
There are around 54 000 junior doctors working in the NHS in England. And if the NHS is to meet the challenges it faces, then it must demonstrate to these doctors that they are valued and they will be empowered and supported to do the job they love.
Recognising this, earlier this month Health Education England published a report of a "listening exercise" with junior doctors, Junior doctor morale: understanding best practice working environments, which was welcomed by a range of national bodies including NHS Providers and the BMA's Junior Doctors Committee.
It identified three key drivers of low morale: not feeling supported, not feeling valued, and feeling like they have no autonomy. The report sets out actions to be taken at the local level by trusts and by national organisations.
Building on the Health Education England report, NHS Improvement has just this week launched a collection of case studies showcasing practical steps that trusts have taken to better engage, support, and value junior doctors.
The case studies include:
• Improving engagement between the chief executive and junior doctor forum
• Introducing a peer learning leadership development initiative for junior doctors and managers
• Setting up a peer to peer coaching and mentoring scheme for junior doctors
• Supporting staff wellbeing with stress management, mindfulness, and trauma debriefing
• Promoting rest breaks and providing the means to encourage sleep for junior doctors working night shifts
• Creating innovative clinical fellow posts in emergency medicine to improve job satisfaction and training
NHS Improvement wants to publish more case studies over time and is asking trusts to share success stories with them.
In the meantime, many trusts are continuing to take action so that they are great places to work for junior doctors. Last week, more than 90 trust chairs and chief executives attended an NHS Providers panel discussion on practical steps trusts are taking to improve junior doctors' working lives.
Trust leaders heard how Leeds Teaching Hospitals NHS Trust has set up a Junior Doctor Body, a group that aims to improve relationships between doctors and senior managers. The body also encourages junior doctors to participate in leadership, management, and quality improvement opportunities.
Northampton General Hospital NHS Trust, where Channel 4's Confessions of a Junior Doctor was set, has a Junior Doctor Safety Board, which involves junior doctors in a trust wide quality improvement programme. The board provides leadership opportunities to these doctors and supports shared learning.
A number of trusts have benefited from participating in the Royal College of Physicians's Chief Registrar Scheme. Participating trusts appoint a junior doctor who has a two day week commitment to act as a bridge between junior doctors and senior clinical decision makers.
There was also an important discussion of the physiological case for encouraging junior doctors (and other staff) working night shifts to nap during breaks. As Dr Michael Farquhar, a consultant in children's sleep medicine, put it, working at night is similar to trying to work when you're jetlagged—your brain and body are in different time zones. Taking a nap can support doctors' wellbeing and enable them to provide the highest standard of care for patients. Dr Farquhar highlighted Guy's and St Thomas's NHS Foundation Trust's campaign, HALT: take a break.
It's encouraging that there is now a national focus on improving junior doctors' working lives and that trusts are committed to being great places for doctors to work. Yet this is just a start and there is much still to do. Trust boards will need to maintain a focus on improving junior doctors' morale as a top priority. The benefits of doing so will be felt by not only the doctors and the trusts, but by patients as well.
Paul Myatt, policy adviser—workforce, NHS Providers. Twitter @policypaulm
Competing interests: None declared.