Thinking about dementia and its impact on society can often leave one feeling rather hopeless, despite interesting new approaches to management and treatment, such as those explored a few months ago at Southampton University's public lecture on ageing at London's King's Fund.
But last week I had the opportunity to consider dementia in a more inspiring way. The Southend based arts organisation Metal, Southend Borough Council, NHS England, and the NetPark Wellbeing Project launched a new app. Called "The Garden of Remember" and using narrative, visual art, and music and sound, the app explores memory and its relationship to dementia, and people living with dementia were involved in its creation.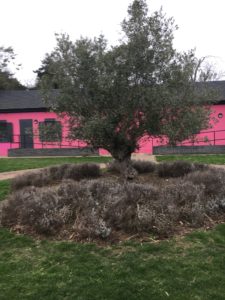 I had no idea what to expect but with a tablet and headphones, and starting in the garden of remembrance, I moved around Southend's Chalkwell Park as instructed, stopping and listening at 12 locations, where the tablet used GPS to play different stories.
Recurring themes included tangled telephone wires, uncomfortable memorial benches, remembering people who are or were close to you, feeling very old, remembering school, feeling safer sitting down than walking, reminiscences of the war, and misfiled library books—details may elude you, but your memories are inside you, part of your personality and experience, still contributing to and validating your sense of self. For me, walking around while listening contributed to the calm, peaceful, almost impressionistic storytelling.
At Metal, people with low level mental health and memory problems are supported to make digital art. Their initial misgivings about using tablets usually disappear quickly, explained Emma Mills, an art therapist who works for Metal and Southend Borough Council. Some of the resulting drawings were breathtaking in their accuracy, proportion, and poetic poignancy. Small birds and a locomotive were rendered with such detail that it was hard to believe that their creators were not trained artists. Some people with more advanced dementia had gone all out into abstract territory, with vibrant colours.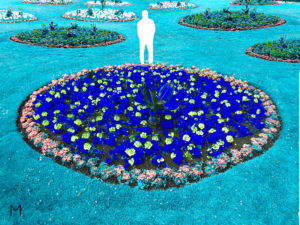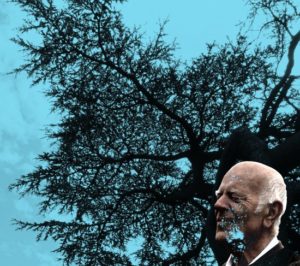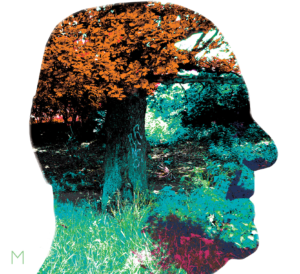 Credit: Joe Magee
This wonderful project may help support people's sense of self worth and dignity, validating their experiences, and giving them purpose. It also teaches the rest of us a bit more about what it feels like to be living with dementia. Emma adds: "The app is intended to raise awareness that your life is not over when living with dementia—we can still have conversations, share memories across generations, and contribute. We wanted to promote cross generational work, where children and young people can meaningfully share time with those living with dementia."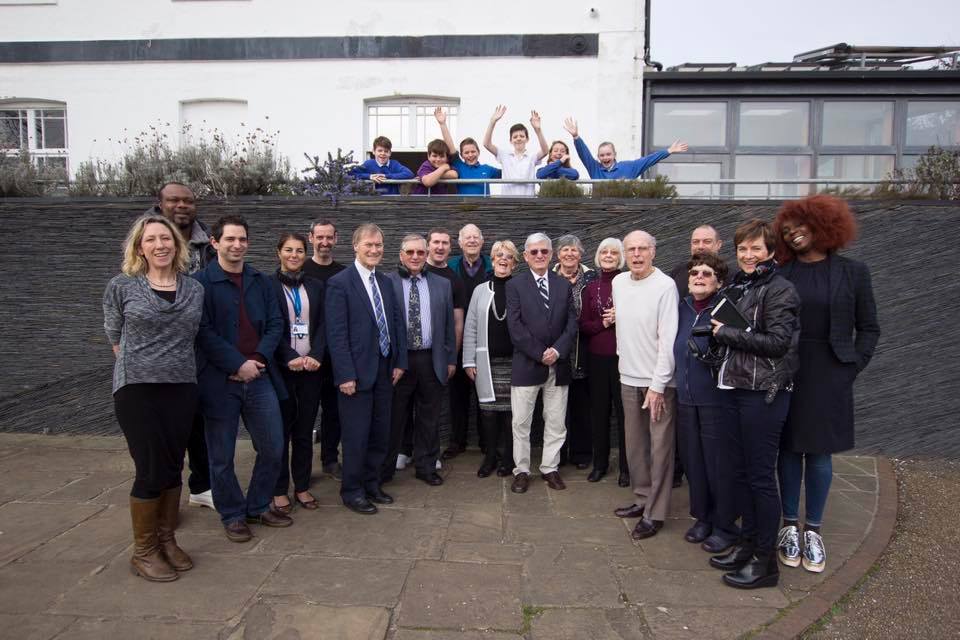 Birte Twisselmann is obituaries and editorials editor, The BMJ.