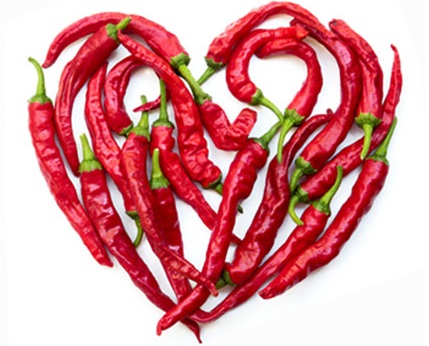 • Is chilli good for your health?
Jun Lv and colleagues report a large cohort study assessing the associations between the regular consumption of spicy foods and total and cause specific mortality. They found that the habitual consumption of spicy foods was inversely associated with total and certain cause specific mortality (cancer, ischemic heart diseases, and respiratory diseases), independent of other risk factors of death.
• In an accompanying editorial, Nita G Forouhi asks should people eat spicy food. She answers herself: "It is too early to say, but the debate and the research interest are certainly hotting up."
• A therapeutic intervention in deceased patients
Richard Lehman points out an unusual title of a paper in his weekly review of medical journals. The title in question is: Therapeutic Hypothermia in Deceased Organ Donors and Kidney-Graft Function. It's the first time he has seen the word "therapeutic" used to describe something done to a person who is already dead.
• Informed consent in emergency medical trials
Seriously ill patients requiring emergency treatment are unlikely to be able to give full informed consent for a clinical trial, but Neal W Dickert and Franklin G Miller argue that this does not mean that they shouldn't be involved in enrolment decisions at all in this analysis paper.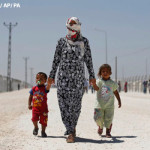 • Healthcare for refugees
The Syrian conflict has generated 4.1 million refugees. Jonathan Gornall reports on the struggle to provide healthcare for them when promised aid money has not materialised.
Georg Röggla is an associate editor for The BMJ.