News
• Andrew Dowson, director of headache services at King's College Hospital, London, has been suspended from the UK medical register for four months for a "serious breach of professional standards" during the conduct of a clinical trial to test whether a new device for closing patent foramen ovale could cure migraine.
• A study from the London School of Economics and Political Science has found that lifestyles, rather than genes, are largely responsible for childhood obesity, concluding that policies to influence a healthier parental lifestyle could combat overweight children.
• The shortlist for the seventh annual The BMJ Awards has been announced, including sixty different entries over 12 categories. The awards, which celebrate the best of UK medicine, take place on Wednesday 6 May at the Park Plaza, Westminster.
Editorials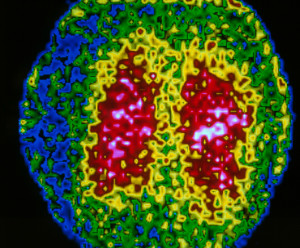 • The campaign to eliminate tuberculosis across England has gained steam with Public Health England and NHS England launching their collaborative five year tuberculosis strategy.
• Who needs clinical technology specialists? Apparently our growing generation of "digital natives" do, with more than 50 000 mobile health applications now available for people to download directly onto mobile devices.
Views
• The art of good communication: The BMJ's clinical editor Navjoyt Ladher breaks down the dialogue that makes the doctor/patient relationship tick.
Education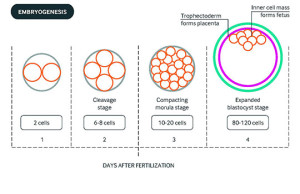 • Paul R Brezina, director of reproductive genetics at Vanderbilt University, Nashville, and colleagues explore the ways in which genetic diagnostic technologies are changing how medicine is practised.
 Emma Hayes is publishing administrator, The BMJ.