In his closing remarks to the 2016 World Safety conference, Professor Adnan Hyder encouraged delegates to "take action." These words also weave through the Tampere Declaration which encourages a global commitment for stronger injury and violence prevention by integrating injury and violence prevention into other health and safety advocacy platforms.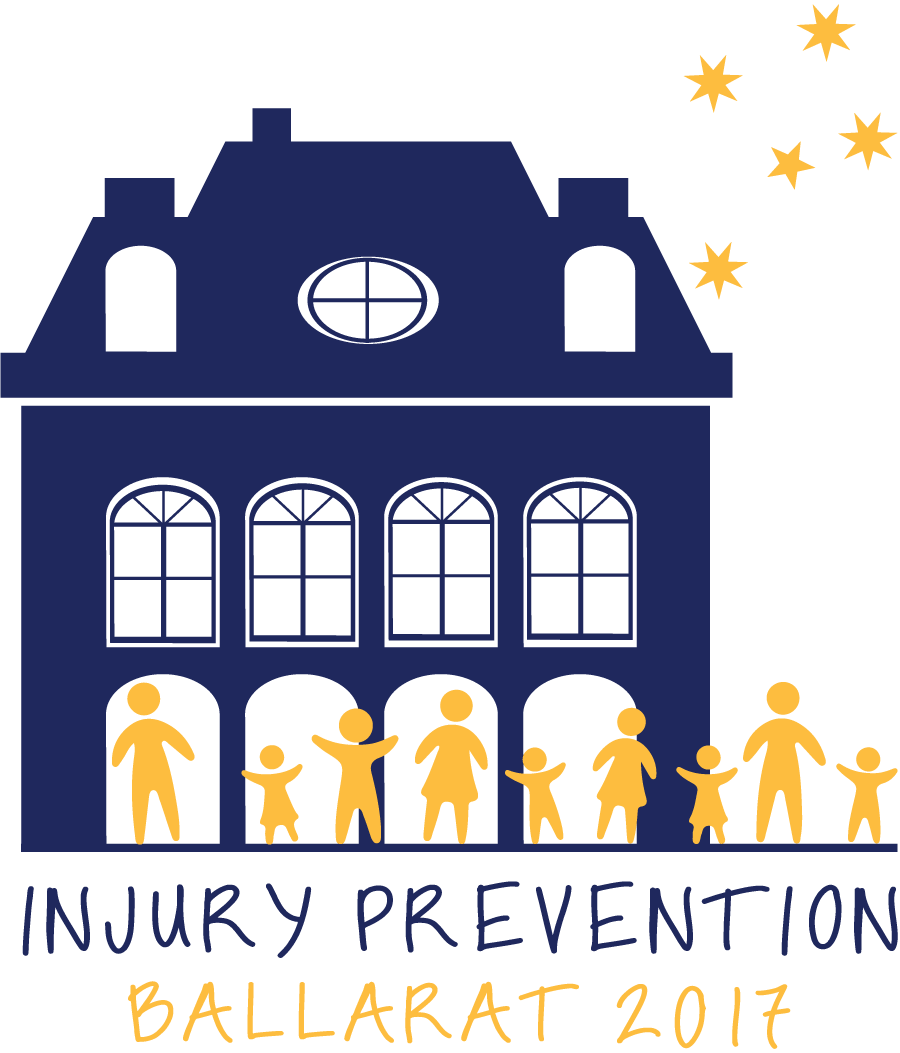 The Australian Injury Prevention Network (AIPN), Australian Collaboration for Research into Injury in Sport and its Prevention (ACRISP) and Federation University Australia, are pleased to be hosting the 13th Australasian Injury Prevention and Safety Promotion Conference, to be held at The Mercure Hotel and Convention Centre, Ballarat, Victoria, 13 – 15 November 2017.
Take Action is the theme of the 2017 Australasian Injury Prevention and Safety Promotion Conference.
The conference will celebrate five ways in which we can Take Action:
Systems for safer cities and stronger communities
Injury prevention through the arts
Advancing approaches to injury and violence prevention
Applying data in policy, planning and research
Understanding outcomes and experiences
You can read more about our keynote speakers here. Readers of BJSM will recognise Dr Kathrin Steffen and Professor Steve Marshall, from the sports injury prevention field.
Presentations from all fields of injury and safety promotion are, and will be, included in the program (sports injury prevention, child and family safety, road and transport safety, falls and ageing, water safety and drowning, burns prevention, workplace safety, injury amongst Aboriginal and Torres Strait Islander communities, intentional injury, trauma outcomes and registries, plus many more…). The preliminary program is now online.
The conference program also includes a pre-conference short course on taking systematic reviews to the next level through meta-analysis with Associate Professor Jake Olivier, and a special student program.
For now, we encourage everyone to Take Action on their abstracts – late breaking submissions close 10 October 2017.
(Visited 18 times, 1 visits today)