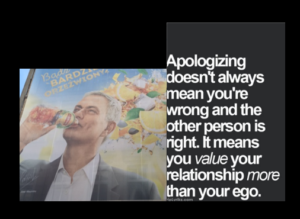 We've all caught wind of the recent media flurry after last Tuesday's unreserved apology (and settlement) by Chelsea FC to former sports physician, Dr. Eva Carneiro (@EvaCarneiro). The team's management were explicit that Dr Carneiro had acted completely appropriate when she ran on to the pitch to treat Eden Hazard in last August's opening day match of the Premier League season (read more here).
This incident raises two critical issues: (i) Gender discrimination in sport; Dr Carneiro, also reached a discrimination settlement against the club's former manager Mr Jose Mourinho, and (ii) A team doctor's authority to make medical decisions, not the manager.
To applaud and celebrate all SEM practitioners who have a commitment to player welfare, we made football physiotherapist Lisa O'Neil's editorial FREE (for one month only). Please read and share via this free link to spread good practice:
"No way Jose!" Clinicians must have authority over patient care: the manager's scope of practice does not cover medical decisions  Please read and share via this free link
Please use the hashtag: #PlayerSafety1st
PS: Want even more more insight and expertise on best practice for team physicians? Check out @PeterBrukner's BJSM editorial: Surviving 30 years on the road as a team physician. Here's the free link.
PPS: And one more? Managing the health of the elite athlete: a new integrated performance health management and coaching model by Sports Physicians @PaulDijkstra and @DrNoelPollock, Dr Rob Chakraverty, @DrJuan MAlonso.
(Visited 3 times, 1 visits today)