Welcome to the third annual BJSM cover competition. Where we get to do three things we enjoy: reflect on BJSM content (usually guided by one of our 13 member societies), celebrate the artistry of our covers, and solicit feedback from our readers.
Because BJSM had 16 issues in in 2014, you (and your friends) will have four preliminary rounds to vote for your favourite cover per 'season'. First set of 4 covers below. The winner of each preliminary round will move to the final, sudden death round. The BJSM cover award ranks right up there with the Nobel Prize and an Oscar as a much vaunted and greatly valued award.
To refresh your memory about last years winners, READ THIS BLOG.
If you want to be eligible for a soon-to-be-revealed but definitely fabulous prizes you can do that too -but you can vote anonymously as well.
Voting starts…NOW: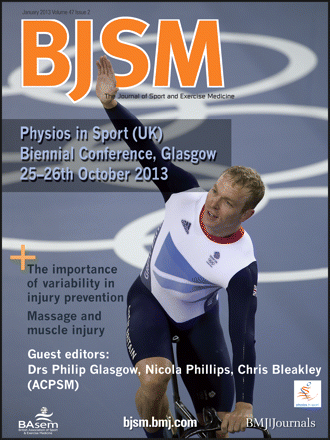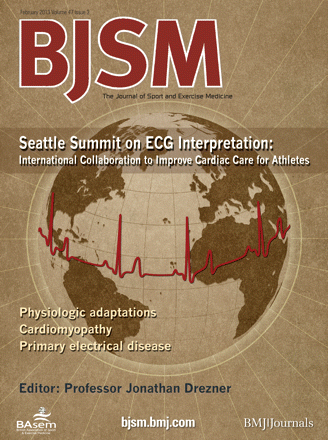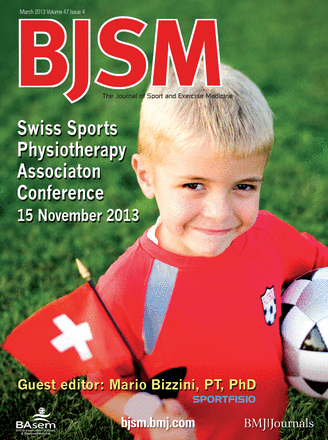 [polldaddy poll=7564272]
INSERT POLL HERE
(Visited 1 times, 1 visits today)