Association of Chartered Physiotherapists in Sport and Exercise Medicine blog series
(The ACPSEM is a BJSM member society – see January's ACPSM issue of BJSM here; all ACPSEM members have full access to BJSM for free through the ACPSEM website)
Getting involved in Sport and Exercise Medicine, a physiotherapist graduate's perspective
By Natalie Morgan
My career as a Sports Physiotherapist began less than 1 year ago and I have already learned a lot about transitioning into the workforce. Here are my tips for students and newly qualified physiotherapists to get to work in sport.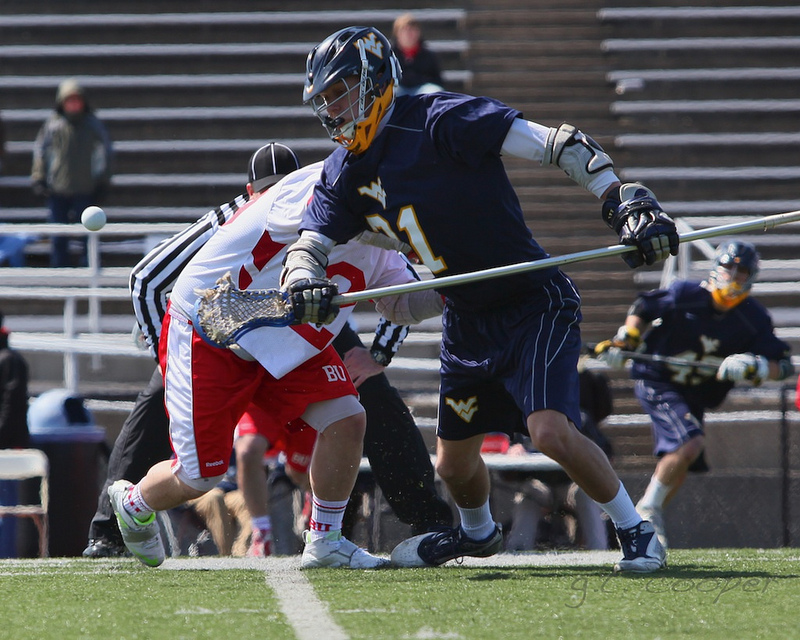 With next to no practical knowledge or experience, I started searching the internet for answers. As a new graduate I expected to be qualified for a sporting job but quickly learned that experience is just as important as a degree. Now, a year later, I work part time for an Academy Football Team and as an intern for a Regional U16 Rugby Club whilst working full time as a NHS physiotherapist. Working in sport has its challenges which university courses do not prepare you for; a high pressured environment estimating return to play timescales, communicating with coaches and managing acute injuries.
The all important first experience
My first experience, like so many of my peers, was voluntary. Don't expect to get paid because ultimately they are paying you in experience; take it as a bonus if you do. Sports such as rugby and hockey are great to get involved in because you get a larger number and variety of injuries. Apply to work in sports that interest you. It is critical that you have a knowledge base of the epidemiology, rules of the game and yearly season plan etc. Be prepared to work long, anti-social hours with lengthy travelling times; there is no such thing as a five day week in sport.
It is critical to apply for roles where you have easy access to an experienced physiotherapist to advise you and provide some mentoring. Internships are great because you can also benefit from professional development sessions. If working alone for a local club is the best you can arrange it's better than nothing but of course in that setting you lack support, professional development and you don't get to build your professional network.
The big question is 'how do I get my first experience in sport'?
Be proactive in gaining experience. There is no one correct method; sending emails, networking, the list is ongoing. I have found using the internet effective for getting my current positions. Many voluntary roles are advertised online through the Association of Chartered Physiotherapists in Sports and Exercise Medicine (ACPSEM) and the Sports and Exercise Medicine page on the Chartered Society of Physiotherapy (CSP) interactive page. In addition, positions are advertised on the UK Sport and respective sporting teams' and organisations' websites. I know that some universities have placements within sport so look for those if you are still a student. In addition, there are other organisations that have opportunities for both students and graduate to gain experience within sport e.g. British Universities and Colleges Sport.
Professional development
There are so many courses and conferences out there with soaring prices; attend the ones which you think are going to be most of value within your practice e.g. taping and sports massage. You are far better spending more of your time gaining experience than attending every course under the sun. One of the biggest requirements of working within sport is having a recognised qualification in pitch side trauma management. They can be a bit pricey but they are so invaluable, covering the essentials of sports trauma from concussions to fractures. The ACPSEM have recently started running evening lectures, An Introduction to Sports Physiotherapy, a great opportunity to get a taste of the specialty.
Becoming an ACPSEM member gives you a range of benefits, one of which is receiving emails about courses, conferences and job opportunities within your area. As part of your continuing professional development the ACPSEM have international recognised accreditation levels. Getting familiar with the levels and starting to think about working towards them would be good preparation for the future.
Take away tips
–        See volunteering as a terrific opportunity – you learn about physio, sport and you start your network
–        Undertake a recognised sports trauma course
–        Be proactive in gaining experience – network, network, network
–        Become a member of the ACPSEM for the education and the networking
–        Remember how ACPSEM helped you later and pay back – teach & mentor
And Here's a link from a contemporary news source: Some specific tips for formal job interviews. But in sports physio your 'interview' is likely to be in a much more formal setting – pitchside, in the clinic. That's where you'll earn your job!
**************************************************************
Natalie Morgan BSc is a NHS and Cardiff City Academy Football team physiotherapist, U16 Scarlets Rugby team physiotherapy intern
(Visited 139 times, 1 visits today)