Guest Blog by Jon Drezner – Sports Cardiology Senior Associate Editor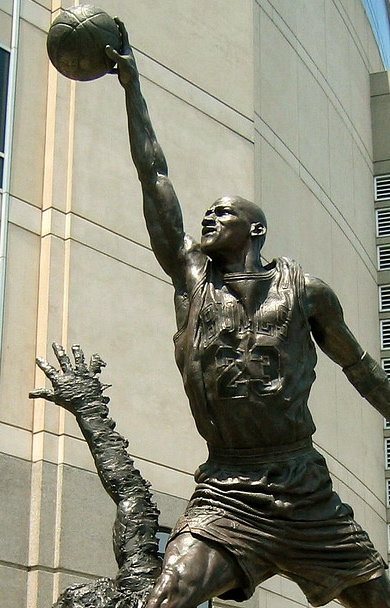 I heard some amazing news today and still gathering the details.  Last night at [anonymized] Middle School a 45 yo [anonymized] suffered sudden cardiac arrest during a basketball game.  Witnesses pulled the AED off the wall, delivered two shocks before EMS arrived, and the patient is alive and doing well today!
It is less than 3 months since the Heart of Seattle Schools project installed 136 AEDs into Seattle Public Schools, with at least one in every school.  This was our AED and administered by a school staff member for a member of our community… just how public access defibrillation programs are supposed to work.
From the beginning, University of Washington Medicine has played a major role in the success of this project and the safety of our community.  To think the benefit of this program has been realized so quickly!
Related Publications
Drezner, J, Harmon, K, and Borjesson, M. 2011. Incidence of sudden cardiac death in athletes: where did the science go? BJSM, 45: 947-948.
September 2009 BJSM – deals specifically with cardiac issues and the athlete
Blogs:
Dr. Jonathan Drezner is an Associate Professor of the Department of Family Medicine, Associate Director of the Sports Medicine Fellowship , and Team Physician for the Seattle Seahawks & UW Huskies.
(Visited 1 times, 1 visits today)