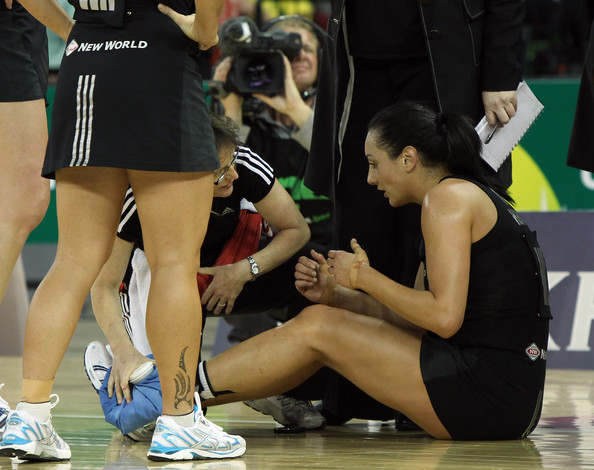 The topic of a new BJSM podcast is Ankle sprains and rehabilitation, with human movement specialist Evert Verhagen.
He addresses accurate diagnosis, whether to tape or brace (and when), principles of return to sport, and issues of cost-effectiveness. This podcast is geared to clinicians treating patients after ankle sprain  — and preventing these injuries in the first place. See Evert's e-learning module at the BMJ [link http://learning.bmj.com.] and his editorial on injury prevention with Professor van Mechelen.
If you haven't checked out our podcasts, go there now. Feel free to post your comments below.
(Visited 6 times, 1 visits today)