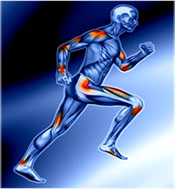 The April 2011 edition of BJSM will focus on Tendinopathy.
Authors with manuscripts that clarify treatment options, improve the basic understanding of the condition or have an innovative perspective are invited to submit their papers by January 15 2011.
 
Enquiries about suitability of manuscripts for this issue can be directed to jill.cook@deakin.edu.au
Spring into action!
(Visited 1 times, 1 visits today)