Do you take care of endurance athletes? Consider the Ironman Sports Medicine Conference in Kona, Hawaii. The 2011 Meeting is in the first week of October (2nd-6th) and it leads up to the World Championship which is on October 8th.
The conference is multidisciplinary and very collegial; all hands are on deck to provide coverage for the event.
Kona has a great vibe and you'll have fun. The family will love it as you have half-days for academia and the other half day to explore this interesting island (active volcano!), get advice in the run or swim clinic, and actually practice what we preach — do at least 60 minutes of accumulated physical activity for the day!
Bob Sallis is the conference chair and you can listen to him talk about exercise is medicine on a BJSM podcast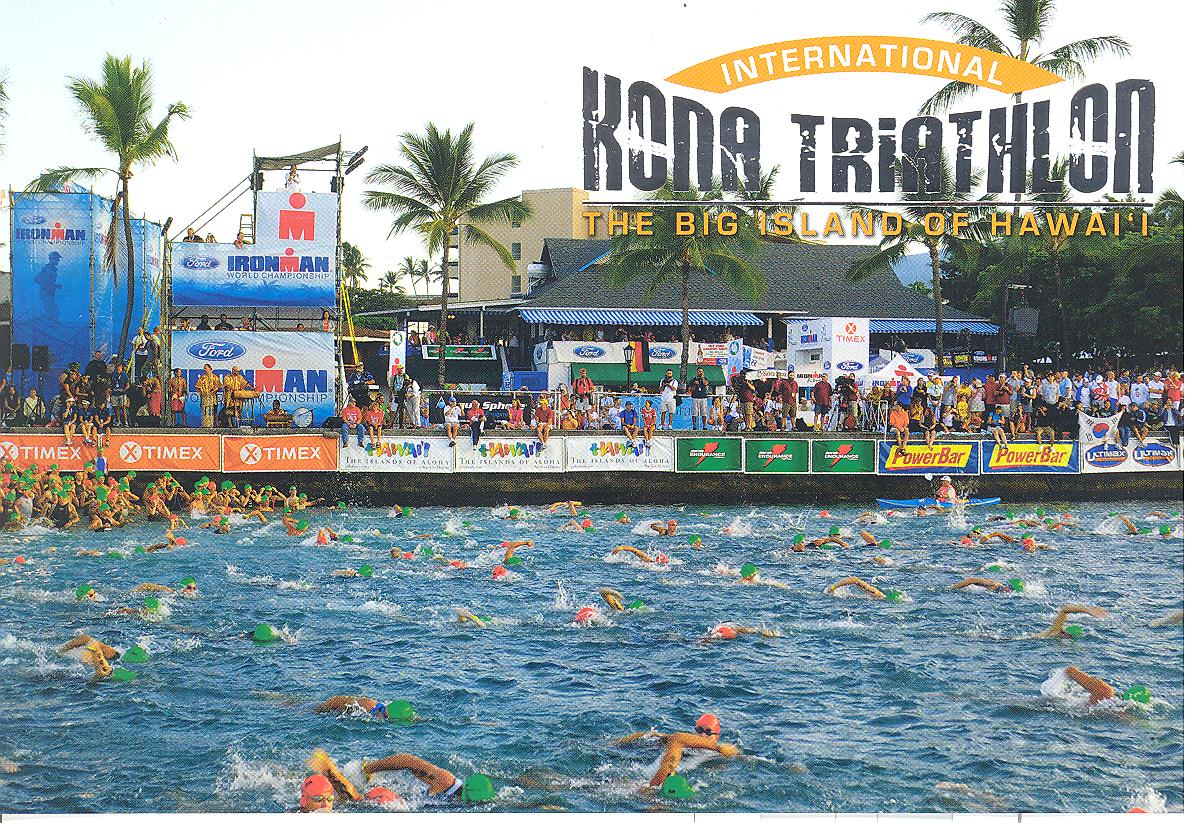 (Visited 3 times, 1 visits today)