This smorgasbord of liquid cardiac stress tests  is fascinating because some of them look so benign (see SoBe Tea). And I've even handled some of these weapons of self-destruction (the Starbucks logo is so pretty against a coffee background). And feel free to check back to Neil King and John Blundell's review in the December 2009 BJSM.
2012 update!!! See this 2012 paper too – Does exercise make you thin?
Click here to view/download the PDF document "20 Worst Drinks in America 2010" (626 KB).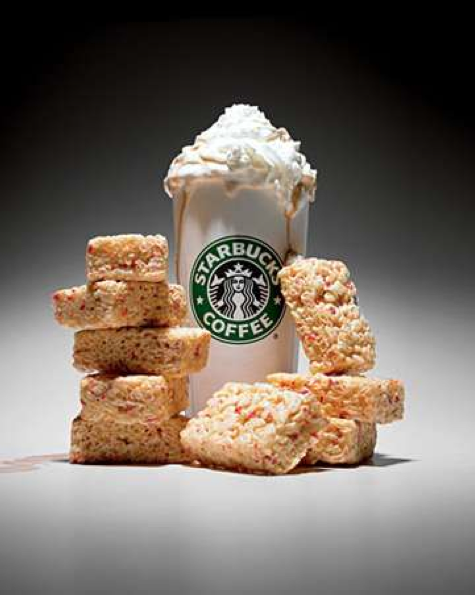 (Visited 14 times, 1 visits today)