Congrats to David Minihane and Christa Le – our two winners in the 2015 BJSM Cover Competition Voter Prize Draw. David Minihane chose Brukner & Khan's Clinical Sports Medicine, and Christina won free entry to the 2016 Return to Play, Football Medicine Conference (@FootballMed). Let's learn about our winners: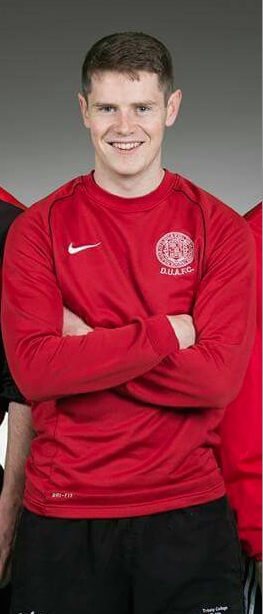 David Minihane
David is in his final year of physiotherapy at Trinity College Dublin, Ireland. He completed a student placement with Preston North End Football Club in England during pre-season last July. He hopes to start a career in sports medicine after this year's final exams.
"I am delighted to have won Brukner and Khan's Clinical Sports Medicine, as when the book was available in the university libraries during my undergraduate studies, I always used it as a reference. But to now own the book, it will be a great asset to have in kick-starting my sports medicine career."
David is a fan of all of BJSM's social media platforms: blog, twitter, podcasts – he finds that it's a great way to keep up to date on the latest research. He comments,
"The BJSM podcasts are particularly great, as I regularly tune in when I'm commuting to class, and can hear clinical assessment and treatment tips by some of the biggest names in sports medicine. My biggest passion is for soccer. I'm the current club captain of Trinity College soccer team, and am the recipient of a sport scholarship at my university. I've represented the Irish Universities on three occasions, and in the future, I hope to work in professional soccer in the UK."
Way to go David, we wish you all the best as you transition from student to SEM professional!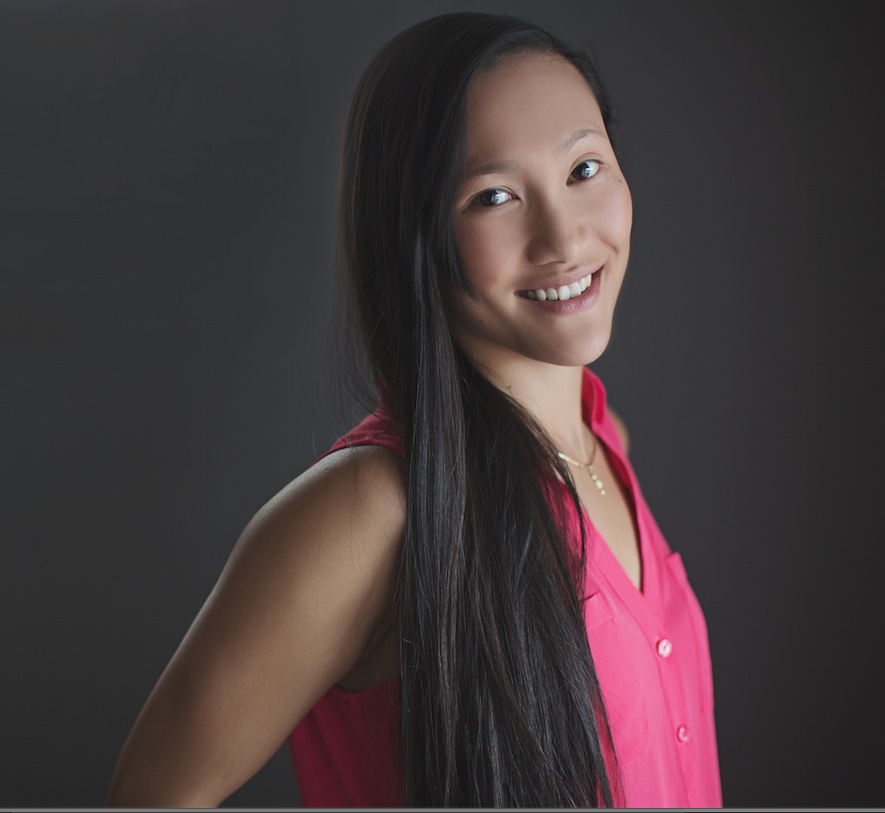 Christina Le, PT
Christina currently works as a physiotherapist at the Glen Sather Sports Medicine Clinic in Edmonton, Canada, which specializes in treatment and research of various sport injuries. She is also the physical therapist for Edmonton's professional soccer team, Edmonton FC. She is also an athlete. Christina was inspired to become a physical therapist after she sprained her ankle playing soccer. When asked what she thought about winning the Free Football Medicine Conference registration she replied,
"I am incredibly excited to have the chance to fly across the Atlantic to attend the Football Medicine Conference! There is a brilliant list of speakers that I would love to listen to and learn from!"
Usually too busy to read all the research papers that she's bookmarked on her computer, Christina finds the BJSM blog great for the perfect sized recap on relevant sport medicine topics.
As an avid traveller, we wish Christina safe travels as she makes her way to London to attend the Football Medicine Conference on April 9-11, 2016.
(Visited 8 times, 1 visits today)