"Prevention is better than a cure, no matter what disease we look at…football is an ideal platform to promote a healthy lifestyle and prevent disease."       – Professor Jiri Dvorak, FIFA's Chief Medical Officer
This month's BJSM Editor's Choice (free online) highlights an innovative approach to health and exercise promotion in Africa. Authors Colin Fuller, Astrid Junge, Cadrivel Dorasami, Jeff DeCelles, and Jiri Dvorak investigated how FIFA's 11 for Health programme (watch promo video) impacted 10 to 15 year old children's health knowledge in Mauritius and Zimbabwe. They conclude that the collaborative implementation model was successful and that post-programme analyses showed significant increases in most of the participants' health knowledge.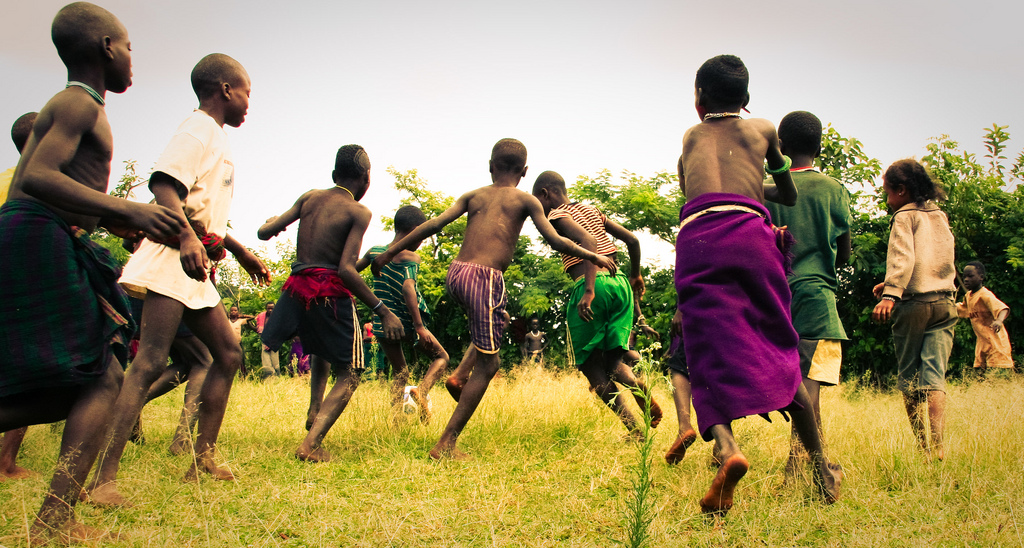 As an outcome of these successful pilot projects and the 2011 nationwide implementation of the programme in Mauritius, over the last 2 months Dr Junge and Dr Fuller worked with Dr. Dvorak on a four-week programme expansion initiative. This involved 'training the trainers' in Nairobi (Kenya), and Windhoek (Namibia), and making presentations to Football Associations in Botswana and Malawi. (Read more about the nationwide implementation initiative here).
Dr. Dvorak also presented the results of successful nationwide implementation of the programme to the 61st FIFA Congress on June 1st, 2011 in Zurich. This congress received global media attention. Following the presentation, officials from many countries around the world approached FIFA's medical team (F-MARC) to express their desire to partner in this initiative.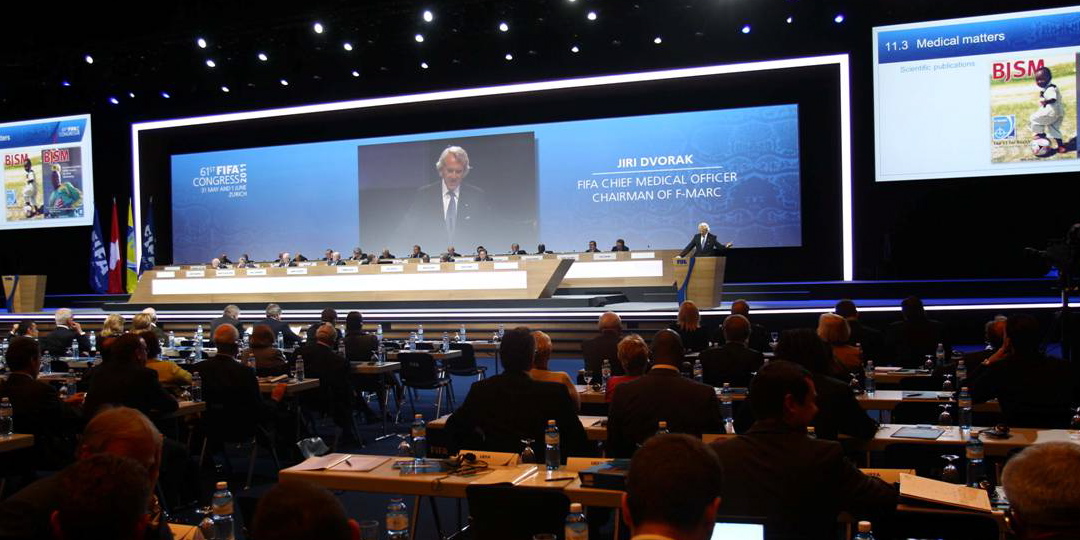 This project team exemplifies commitment to combining scientific rigour with social responsibility to create an exercise-based tool for health promotion. The potential for scaling up this programme means is has tremendous public health significance. BJSM will highlight 'success stories' from around the world as part of the journal's promotion of 'implementation' as a key issue for sports medicine in the 2010s.
Would you like to share successful implementation stories?
Leave a comment below, or send an email: karim.khan@ubc.ca
(Visited 11 times, 1 visits today)